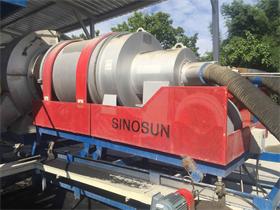 Coal Burner:
1. New structure optimizes the traditional machine mechanism and exclusively rotary combustion chamber solves slagging or burning incompletely problems.
2. High-flame temperature burn fully &save energy.
3. Exclusive high performance fire-brick prolong service life.
4. Continuous production process.
5. Production cost is only 1/3 of oil burner
Oil Burner:
1.About the oil burner, we have domestic brand and international brand from Italy for your selection, such as Ebico.
2.Easy operation, energy saving.