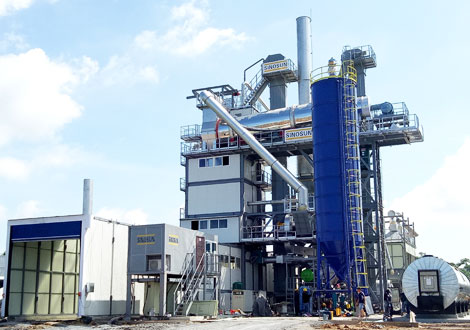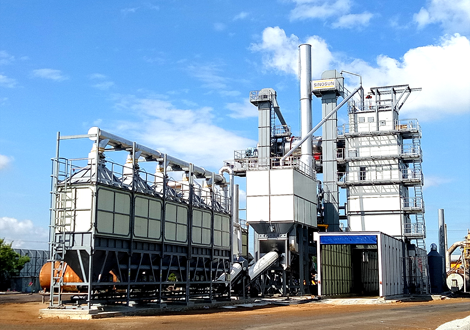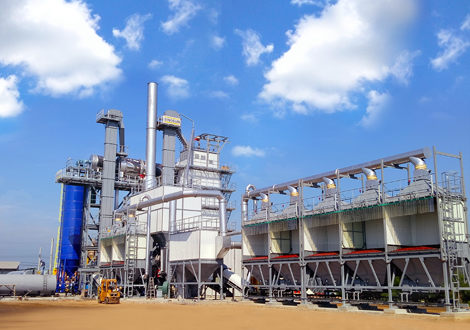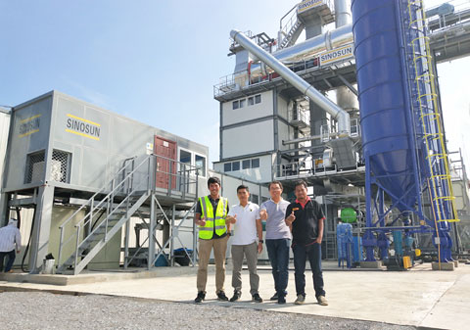 Recycle Asphalt Mixing Plant
> Application: Ideal for big and middle road maintenance units.
> Capacity Range: 60-240TPH
> Certification: ISO, CE, EAC Certification
> Motor Power: 280-850KW
Get a Quote
SR Series Integrated Virgin & Recycling Asphalt Plant Equipment







Features


1. The mixer is settled together with the tower of RAP system, changed the traditional heating mode of reclaimed materials, new structure design, virgin asphalt integrated with the recycled asphalt together, high add ratio for recycled asphalt, high capacity performance.
2. Special sized dryer drum blades can prevent adhesive aggregate, make the production stable and efficient, easy to maintenance.
3. The high temperature exhaust gas returned to dryer drum through the flute to refuse which can save energy while reducing the burden of dust collection equipment.
4. The old aggregate adding rate can reach up to 30%-80% through this method.



Asphalt Foaming Warm Mix Device



Advantages:
1. Increase the proportion of reclaimed materials, reduce the consumption and production cost.
2. Effectively reduce the degree o f asphalt aging, reduce greenhouse gases, such as asphalt smoke emissions, improve the working environment.
3. Prolong the service life of asphalt mixing equipment, reduce the equipment operation cost.
4. Adapt to a validity of working conditions, especially in low temperature construction of long and large tunnel construction.
5. Each technical performance meet to the requirement of construction standard, increase the workability of asphalt and stone.
Breaking Screening System