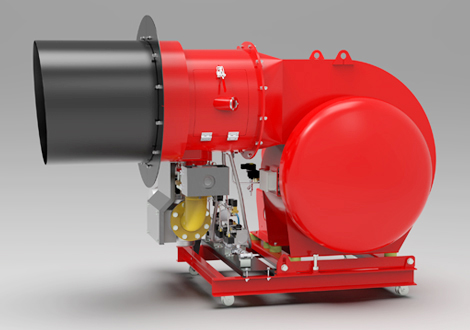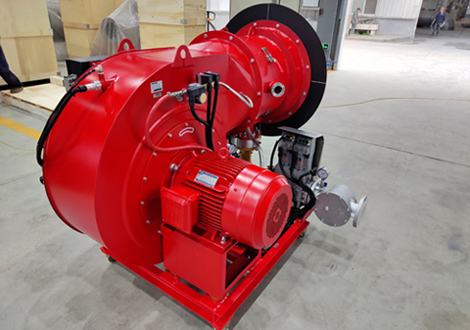 Full-automatic Burner
> Fuel: Diesel oil,heavy oil and gas
> Motor Power: 7-35kw
Get a Quote
SINO-A series full-automatic burner
Character:
SINO-A series burner is a special automatic combustion device designed for the operating environment of the asphalt mixing plant, which is convenient for movement, installation and maintenance.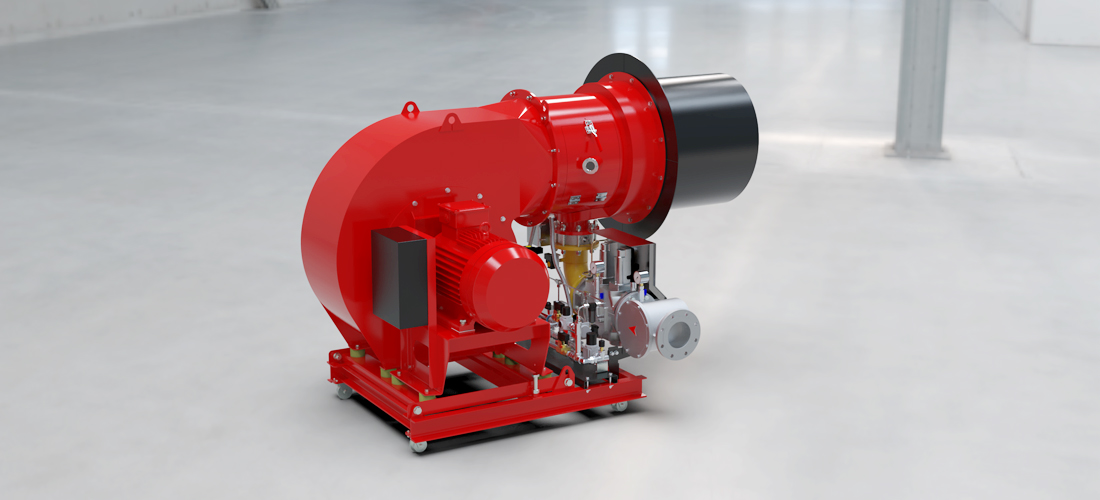 *Adopt advanced low-pressure medium atomizing spray gun, energy saving and environmental protection, suitable for a variety of oils.
*The integrated burner specially developed for the drying drum of the asphalt plant has a compact structure and saves installation cost.
*The oil supply pipeline and control circuit are compactly arranged, which is easy to connect to the system.
*The main body of the burner is equipped with rollers, which can be moved back and forth, which is convenient for maintenance and maintenance.
*The inclination angle of the plane of the base frame of the main engine pulley and the axis of the crater can be adjusted from 0 to 4 degrees.
*Adopt double access door structure and easy to repair.
*The oil pump and fan all adopt frequency conversion control technology to improve the safety of the system.
*The gas burner adopts an annular gas channel, equipped with a special guide gas nozzle and a high-efficiency flame stabilizing plate, so that the combustion efficiency is higher.



*The gas burner has complete safety protection measures such as high and low pressure protection, gas leak detection, automatic flame detection, automatic purge and fault quick shutdown.
*Adopt special centrifugal fan and compact air distribution structure to make the flame shape more stable.
*The fuel valve adopts the self-closing method. In extreme cases, it can be closed by itself without relying on external force to prevent safety accidents.
*Safety, energy saving and environmental protection.
*Effective protective measures are adopted for the components, which can adapt to the harsh operating environment of the asphalt plant, effectively eliminate hidden troubles and ensure a high degree of safety.
*Two control modes of constant pressure and constant frequency are used to control the fuel injection quantity, precisely control the air-oil ratio, and the combustion efficiency is higher.
*Ignition and start-up operation is stable, and temperature control accuracy is high