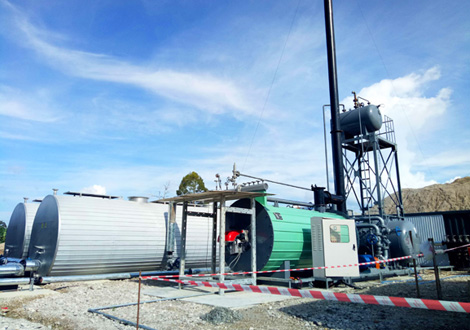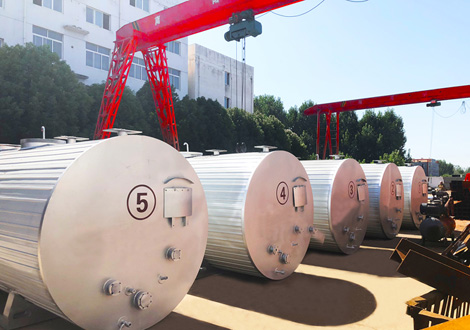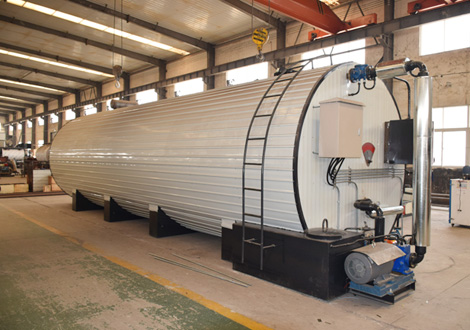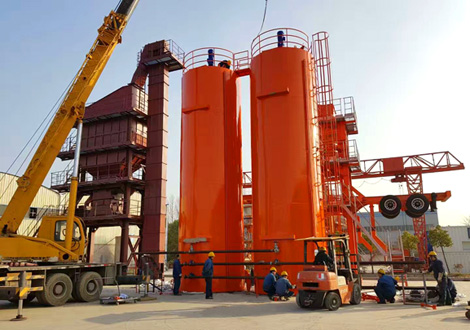 Bitumen Tank
> Application: Mainly used in Asphalt batch mix plant, Asphalt dum mix plant,etc.
> Capacity Range: 18-50m³
> Certification: CE,ISO,EAC
> Motor Power: 30-80KW
Get a Quote
>Thermal-oil bitumen tank


Thermal oil boiler heating using high quality diesel burner , have fire regulation , secondary fire control , automatic fault alarm function .
Adopt horizontal furnace , outer with fiber glass heat insulation layer , internal heating coil , with high temperature and under voltage double safety protection device .






>Electrical heating bitumen tank





Product description:


1. Capacity: 10-20000L
2. Optional material: 316L/ 304 stainless steel, Q235B/Q345R carbon steel
3. Type: vertical or horizontal
4. We can produce tanks that meet GMP standard.
5. We can design and produce Vertical stainless steel storage tank according to your requirements.





Advantages:


1. Good corrosion-resistance and suitable for chemical industry.
2. We have been specializing in manufacturing custom made products, both the mechanisms and the appearance, so we can customize the equipment according to your requirements.
3. We have professional industrial designer responsible for our products' appearance.



>Directly-heating Bitumen Tank


This tank use 5 mm steel plate , the head of tank use 8 mm steel plate . Internal coil 150 meters , the insulation use 10 cm rock wool board , exteriors choi steel .
This equipment features: energy saving , environmental protection , the output of oil fast and more , only 90-120 minutes from room temperature to 150℃ , and the innage extremely low , in order to prevent the aging of bitumen , reduce operating procedures , using intelligent control device , The equipment design novel , stable performance , simple operation , high security , extensive use. It is the current ideal of bitumen heating equipment products .
This equipment has two type :fuel oil , coal oil .