Exposition Date:29th,May.-2th,Jun., 2012
Pavilion Name:International Exhibition Center Crocus Expo
Pavilion Add:The 65-66km of the Moscow Ring Auto Road, Moscow Region,Russia
Booth NO.:Pavilion2-Hall5-471
CTT 2012 is the Construction Equipment and Technologies Exposition with biggest scale in the Commonwealth of the Independent States.
In the Russia CTT 2012, SINOSUN group exhibited asphalt plants(aspalt batching plant,continuous asphalt plant,mobile asphalt plant), concrete plants and other featured road construction equipments.
Our sample equipments are very popular in this CTT , which attracted so many exhibitors and visitors to visit our booth. Including many of our old clients.
The most important, SINOSUN got many valuable information from the visitors, they are eager to inquiring the machines they need from us. We have deep talk in the exposition and keep contact.
Thank you all and welcome to visit SINOSUN group for cooperation in the future.
---------SINOSUN Group 2012/6/12
For more info, please contact us: ZHENGZHOU SINOSUN MACHINERY CO., LTD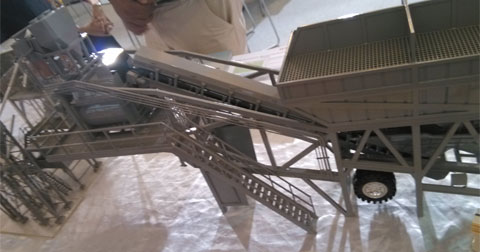 For more info,please contact us:ZHENGZHOU SINOSUN MACHINERY CO.,LTD

Tel :+86-371-89915650 Fax:+86-371-89915651
E-mail:info@sinosun-group.com website :www.sinosun-group.com