Myanmar customers visit SINOSUN asphalt plant factory
On November 13th, Myanmar customers visit SINOSUN factory and check our asphalt mixing plant.
We guide customers checking workshops, components of asphalt plant and finished asphalt plants erected in factory. Our manager and technicians introduced detailed components, brands and advantage designs of SINOSUN asphalt mixing plant. Good quality equipment and advanced modern workshop impressed our customers greatly.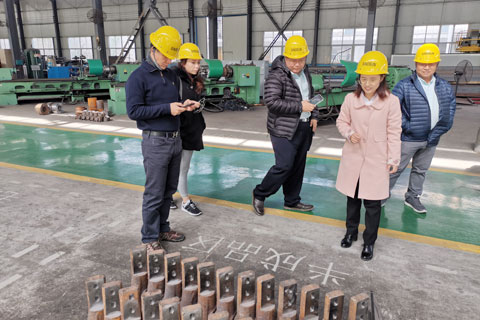 In meeting room, we showed customers drawings & photos of our asphalt plants. Our customers show great interests in our 60T/H mobile asphalt mixing plant. It has the features of assemble & disassemble easily, moving conveniently and good quality finished product.
We talk a lot about the special design and their configuration requirement. Customers expressed intention for getting this asphalt plant.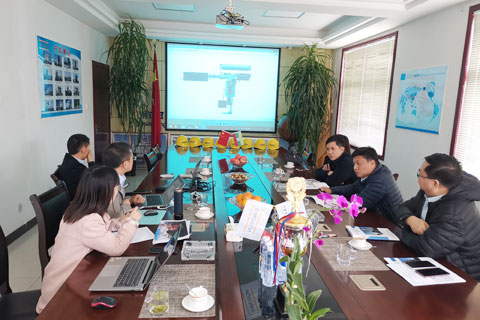 SINOSUN look forward to cooperating with our Myanmar customers soon.
If you are interested in our asphalt mixing plant, please feel free to contact us at any time.
Tel: +86 - 371 - 89915650 Fax: +86 - 371 - 89915651
Web: www.sinosun-group.com E-mail: info@sinosun-group.com
Pre:first page Next:Brazil customer came to visit asphalt plant factory
Copyright © Zhengzhou SINOSUN Machinery CO.,LTD