At the beginning of new year 2019, we send one unit emulsion bitumen equipment (capacity: 6T/H) to Pakistan customer. The emulsion bitumen plant includes bitumen tank, water tank, emulsion mixing tank, mill machine, pumps, control systems etc.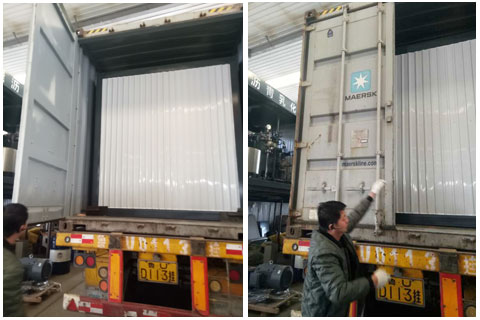 According to customer's need, the heating system can adopt thermal oil heating furnace or diesel burners.
SINOSUN bitumen emulsion plant is the new generation one developed by our company and has won national patent. Emulsified bitumen of wide range of bitumen content and stable property produced by this equipment can meet various requirements of different construction technologies, which is applied into the express highway constructions and road maintenance projects.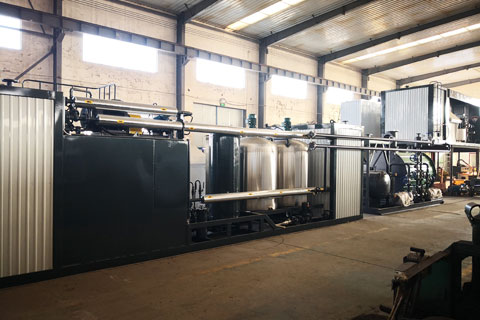 Get more information about asphalt plant,emulsion bitumen plant or bitumen melting machine, please feel free to contact us at any time.
Tel: +86 - 371 - 89915650 Fax: +86 - 371 - 89915651
Web: www.sinosun-group.com E-mail: info@sinosun-group.com