Welcome our Bangladesh Customers
This July, our Bangladesh customers visit SINOSUN to look for a suitable asphalt mixing plant. Welcome!
They checked our workshops to see the production condition.
They checked our patented mobile asphalt plant products.
They checked our batch type stationary asphalt plant would be sent for our Thailand customer soon.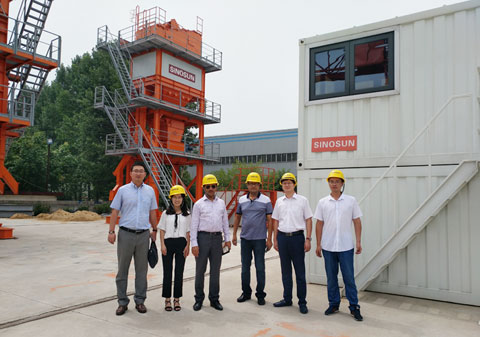 Our technicians introduced each component, brands and features of our asphalt mixing plant products.
And then we showed more videos of our asphalt plants working in and out of home to help them know more working details of the product.
The customers showed more interest in our MAP1000 mobile asphalt plant and asked configuration and price.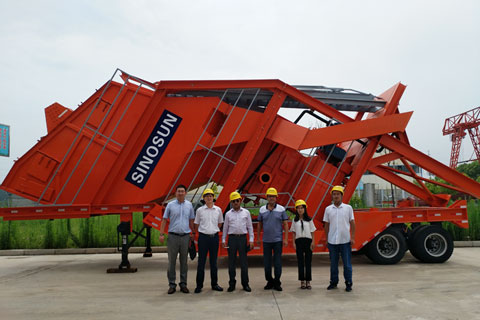 Hope for further cooperation!

If you're interested in our asphalt mixing plant, please feel free to contact us at any time.
Tel: +86 - 371 - 89915650 Fax: +86 - 371 - 89915651
Web: www.sinosun-group.com E-mail: info@sinosun-group.com

Pre:Uruguay customer visit SINOSUN CAP60 asphalt plant Next:SR2015 Recycle Asphalt Plant Running In Thailand
Copyright © Zhengzhou SINOSUN Machinery CO.,LTD