Warmly welcome Russian customers to visit SINOSUN.
In April, 2023, Russian customers come to visit the SINOSUN machinery. They wanted to buy the 120tph asphalt mixing plant for their projects.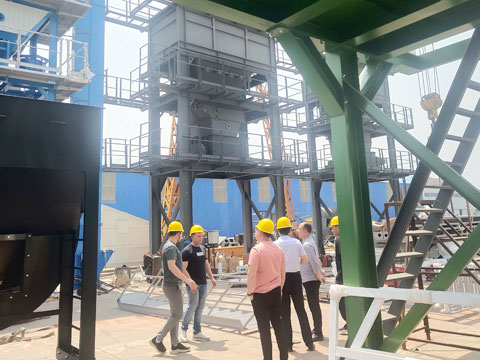 We showed our factory and workshop to our customers, carefully examining main components of asphalt plant so that them to have a detailed understanding of the production process about our asphalt mixing plant, and showing them the quality of the equipment and our professionalism at the same time. The customers are also very satisfied with our strength and service, showing a strong willingness to cooperate and will continue to discuss equipment details with us.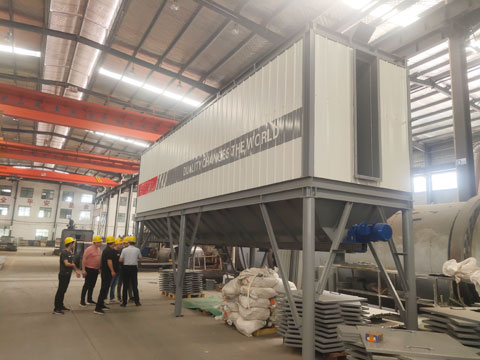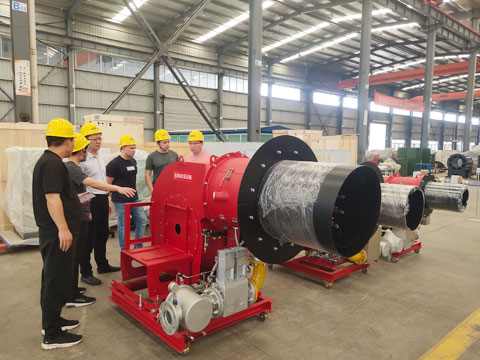 These years, China and Russia have maintained the good neighborly relations and cooperation. Frequent trade contacts have brought great convenience and benefits to our two nations people.
SINOSUN has always been committed to opening up and expanding the Russian market from set up. Until now we has established a benign cooperative relationship and successfully projects with many customers who come from Russia, Tajikistan, Kyrgyzstan, Uzbekistan, Kazakhstan, Ukraine, Moldova, etc.