12.5TPH Bitumen Melting Machine and Thermal Oil Boiler Ready to Delivery to Qata
SINOSUN Bitumen Melting Machine and Thermal Oil Boiler ready to delivery to Qatar on December, 2022.
We got the order of 12.5TPH bitumen melting machine and 12,000,000 KCAL thermal oil boiler from Qatar at the end of the National Day holiday in 2022. As the epidemic was raging, we also affected and all of staff worked at home. The Qatari customers, based on our repeated negotiations and communications, made great efforts to design a perfect design plan for customers to meet their production needs according to their specific requirements, and the deal of the bitumen melting machine and thermal oil boiler was concluded in the month.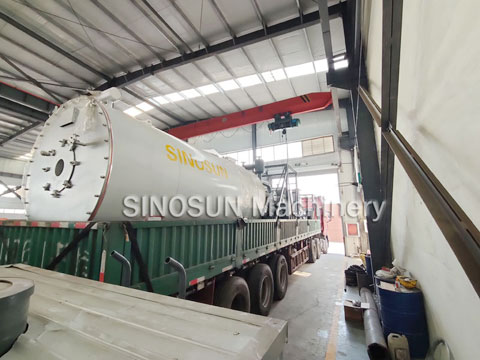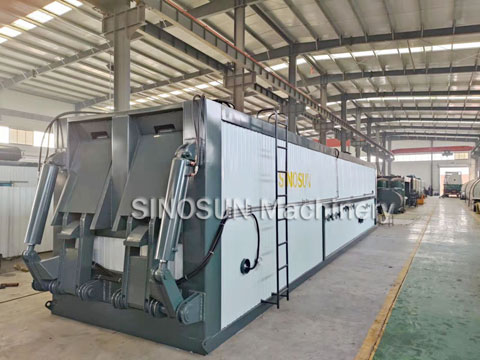 The bitumen melting machine produced by SINOSUN company has the following characteristics:
1. Meet the specific output requirements of customers and formulate matching products
2. The electrical components of the equipment are Siemens electrical components, which are convenient for maintenance and accurate for measurement
3. Good workmanship and rich production experience
4. Rich real cases
5. The customer's after-sales service is timely and effective
6. High cost performance
During the epidemic, this order also proved the trust of our first cooperative customers in SINOSUN machinery products, which also proved the accumulated experience of SINOSUN machinery company. In the future development, we will continue to produce high-quality equipment to provide customers with objective economic benefits.

Pre:Our Asphalt Plant Completed the Erections and Commissioning in South Africa Next:last page